All professionals at maintain the highest levels of accreditation and pursue ongoing education to stay abreast of the latest trends in the medical field. Read on to learn more about our staff's experience and training.
---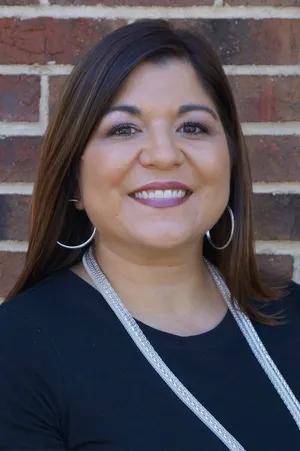 Marisa Dawson, Office Manager

Marisa manages the day to day operations of the practice. She comes to us with extensive background in management, finance, and insurance billing. Her main focus is patient satisfaction and providing the best customer service to our patients as possible.
---
Meet the Front Office Staff at The Allergy Center
Marketta Dillahunt, CNA, Patient Representative
Rachelle Byes, Patient Representative
Erika Loy, Patient Representative
Amanda Bass, Billing & Coding Specialist

Meet the Clinical Staff at The Allergy Center
Lakeisha Cox-Corey, CMA, Clinical Supervisor
Latoya Bridges, CMA
Kendra Spady, CMA
---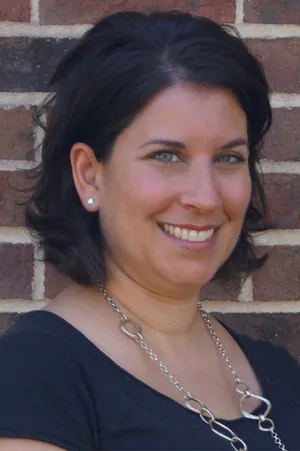 Cassandra Mehlhop, BS, Practice Manager

Mrs. Mehlhop manages the business aspects of The Allergy Center. She and Dr. Mehlhop are happy to be able to serve the allergic population of Eastern North Carolina.